Our Mission: To provide First Class Personal Financial Advice Services and Products that maximize the advantages of working and living offshore.
The process begins with a conversation.
Are you ready to talk to a team with a wealth of experience and who care?
OIB News
Stay up to date with News, Insights & Events.
Who We Are
Innovative Offshore Brokers Supporting Expats
Our goal is to provide you with exceptional service and the opportunity to maximise the tax-free savings and investments you can achieve through your expat status.
We use the collective knowledge and experience of all our advisors to select the right products that match your financial circumstances and goals.
Protection & Security
Protecting Your Privacy
We partner with leading asset management firms, many operating within the Isle of Man which has an outstanding reputation for investor protection and security.
We constantly research and meet with firms to ensure we are always offering the best products at services at all times.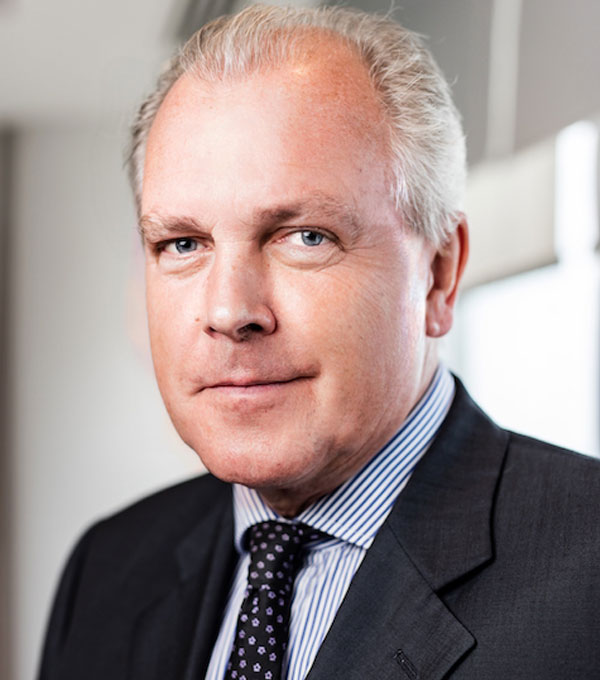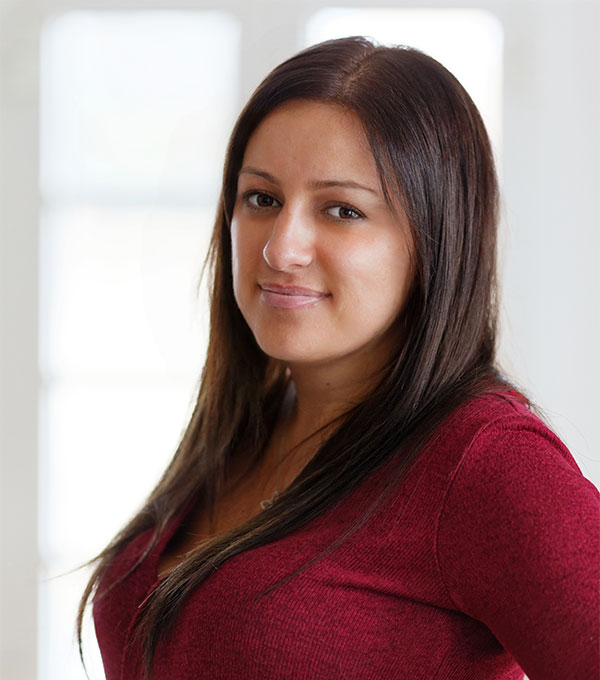 Nikki Grayson
Head of Operations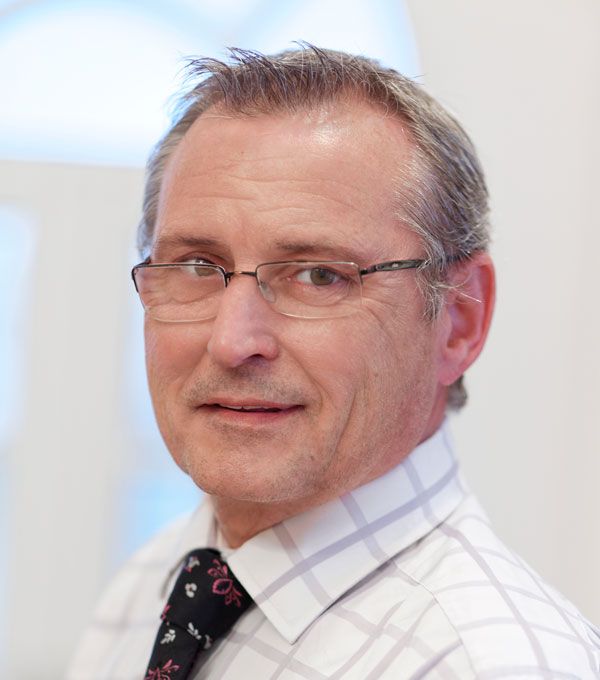 Stephen Dempsey
Head of Sales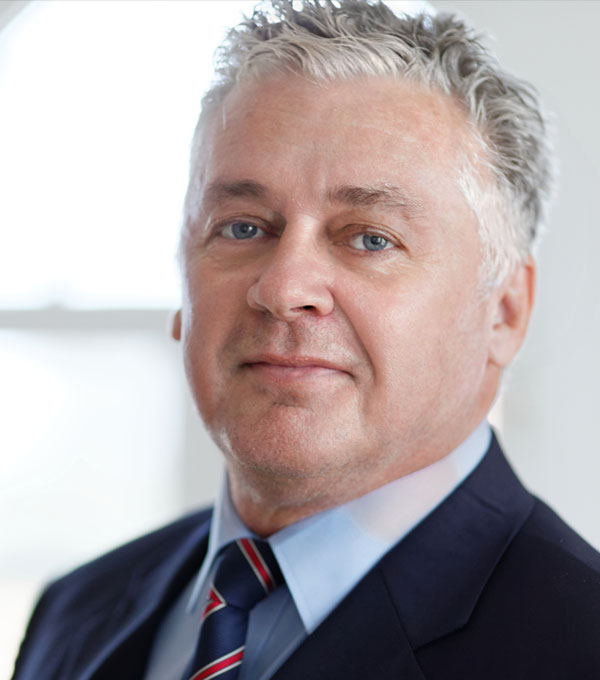 Sam Brookes
Financial Advisor