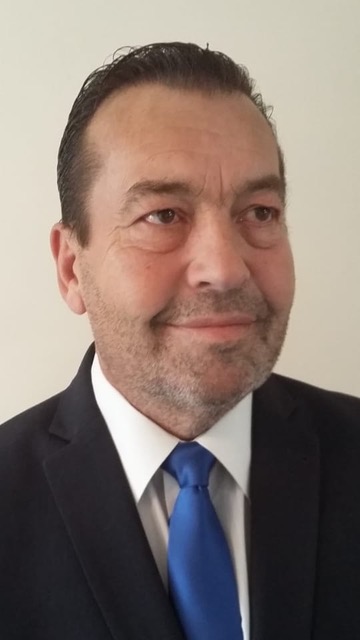 Financial Advisor
Neil has worked in the industry for 31 years, 22 years working at a senior executive at Morgans financial management. He's also worked for Commercial Union and Knightsbridge Financial Management.
His roles have also included: MLRO, Training manager, Mortgage Director and Overseas advisor. Neil is currently based in Asia growing his client base and offers full services in financial planning for Expats.
In his spare time he enjoys reading and sports after playing Rugby for the Royal Navy and American Football for Great Britain. He's also spent his time as chairman of a 6 team county league football club in the UK. Neil is a very proud father of 3 teachers and has interests in Modern Culture and Ancient History.