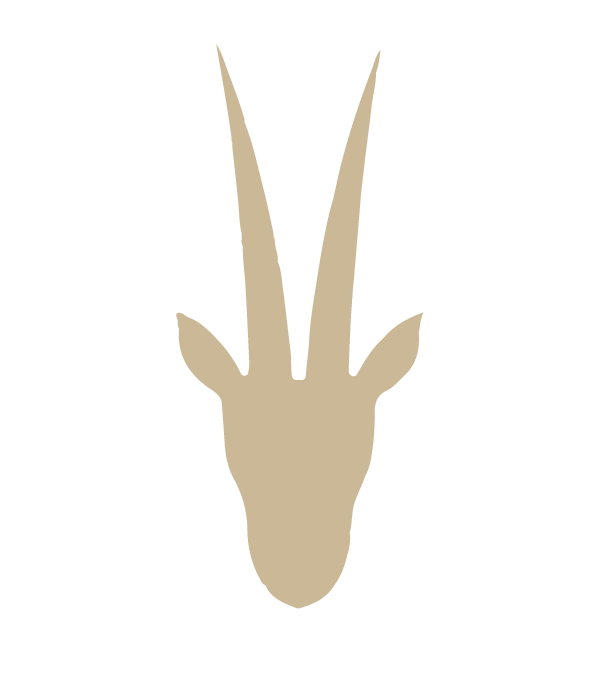 Adrian Hollis has looked after my investments including,  and especially, as I transited from being a long term expat in the Sultanate of Oman, to retiring to the UK and meeting HMRC again.


I asked him to advise and monitor my investments with the following requirements:
To deliver a tax-free substantial supplementary income to boost my pension.
To preserve my capital
If possible, grow that capital despite the regular withdrawals.


Through his astute advice and constant monitoring he has, and continues to deliver on all 3 priorities. I am delighted.


Major General (Retired) A E Whitley CMG CBE WO