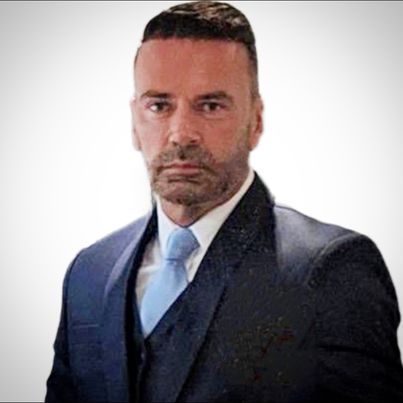 Senior Investment & Wealth Manager
Nigel has over 25 years' experience in Financial Services. He specialises in Offshore investing in a wide range of investment strategies that capitalize on advantages offered outside of an investor's home country. More than half the world's assets and investments are held in offshore jurisdictions including the Cayman Islands, Isle of Man and Jersey.
He offers investment opportunities that are fiscally sound, time tested, and, most importantly, legal. These opportunities provide many advantages to his client's investments including tax benefits, asset protection, confidentiality, diversification and privacy.